Manus island obsidian spear, Admiralty Islands, Papua New Guinea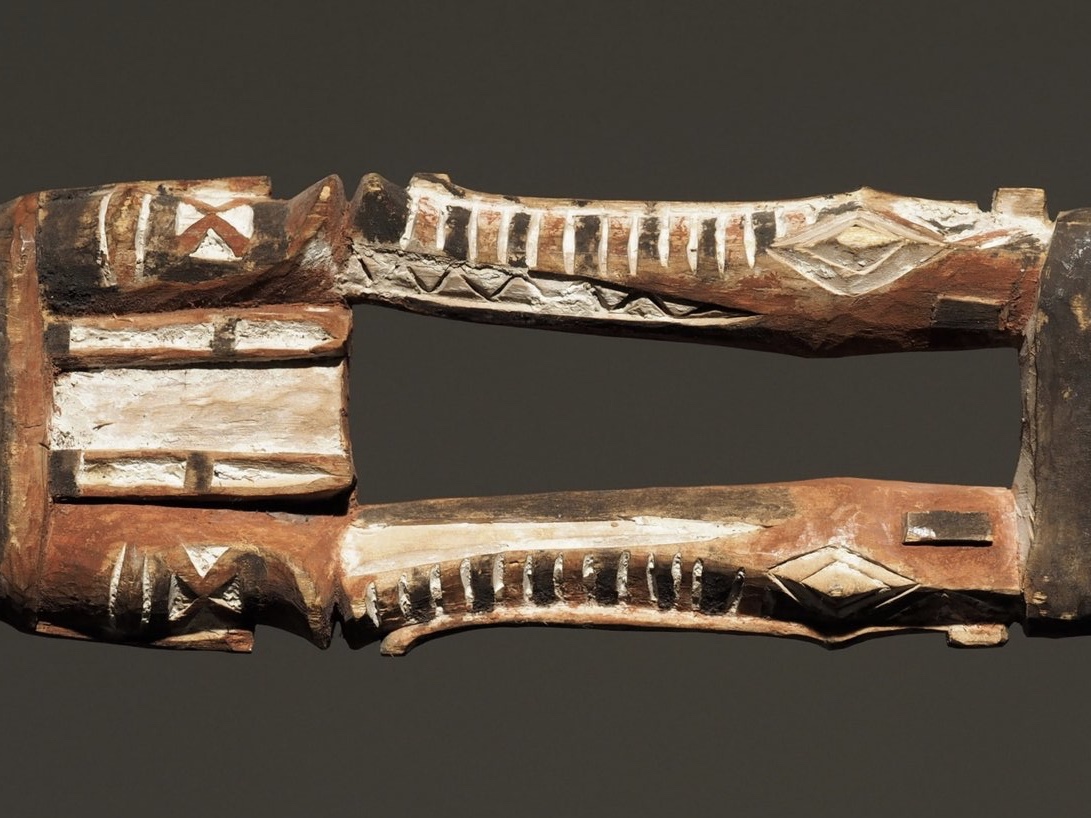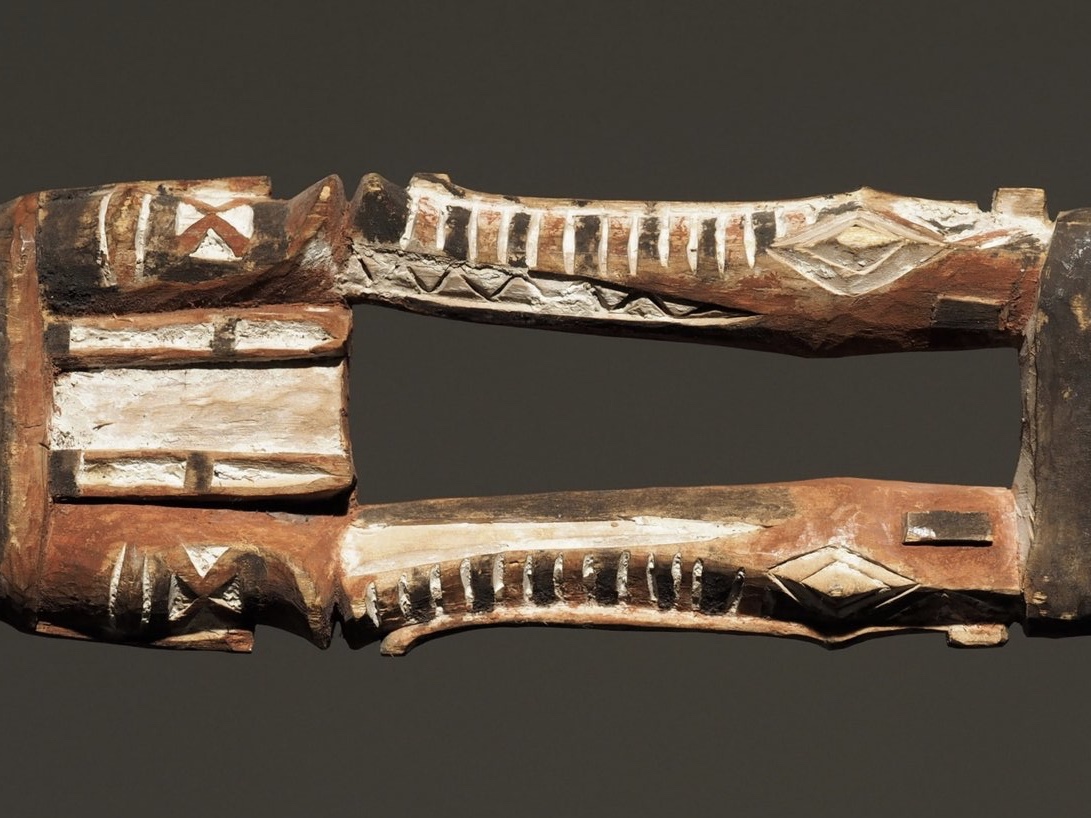 Manus island obsidian spear, Admiralty Islands, Papua New Guinea
Exceptional Admiralty Islands spear. The head with a obsidian top and a wood section with relief carved and painted geometrical pattern and two abstract human heads and two crocodile heads. Two sections of fibre windings around the wood beaded with glass beads and painted in geometrical pattern. Late 19th century to early 20th century. Very good condition and nice age patina.
Provenance: Peter Von Busch collection.
Peter von Busch (1935-2016), Art Historian, Ethnologist, Museum chief for the Naval Museum in Karlskrona, expert in the Swedish Antique roadshow "Antikrundan". Started to collect Tribal art in the 1950´s.
L. 195 cm
Price on request